At the weekend of 25-26 of September, the really first german Gravel Games took place. Hundreds of gravel, bike-packing and even road freaks visited Herten- the small city located about 30minutes from Dortmund. We were super lucky to be one of the main partners of this unique event. RONDO test fleet of over 10 bikes we have brought with us consisted of Bogan, Mutt, and beloved Ruut with few frame options- alloy, steel and carbon fibre. This was a great opportunity to test our current models in the rough and tough terrain of Ruhr Region- one of the biggest industrial zones in the whole Germany.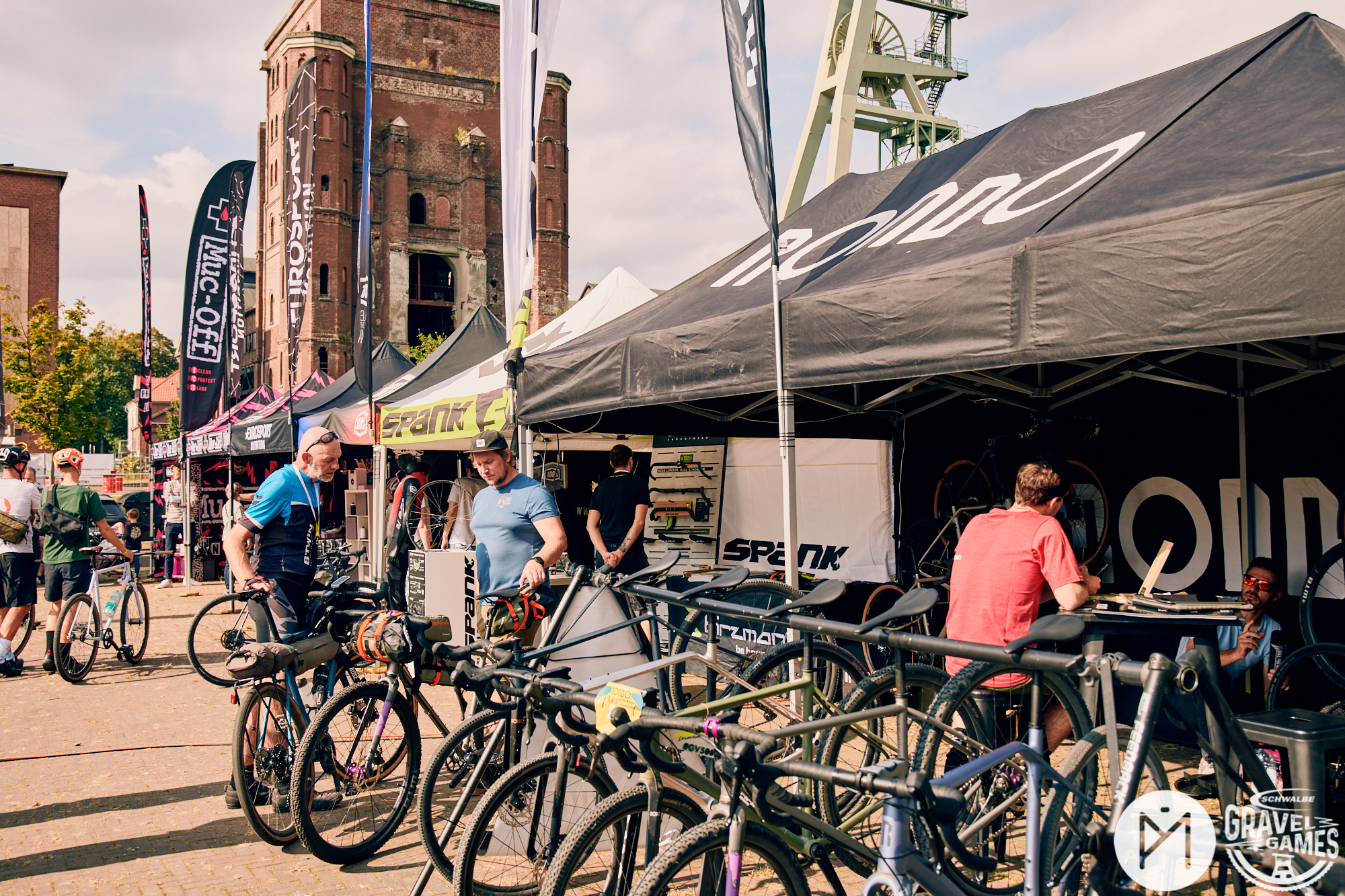 On saturday, the RONDO Gravel Eliminator challenge took place. There were nearly 30 riders on the START/FINISH line. Despite, it was just a game the competition wasn't easy at all! Let us just mention, the former pro rider Marcel Kittel managed to get to the 3rd place. We are extrmeley happy our internal long-distance gravel rider- Bart, did it to the second place!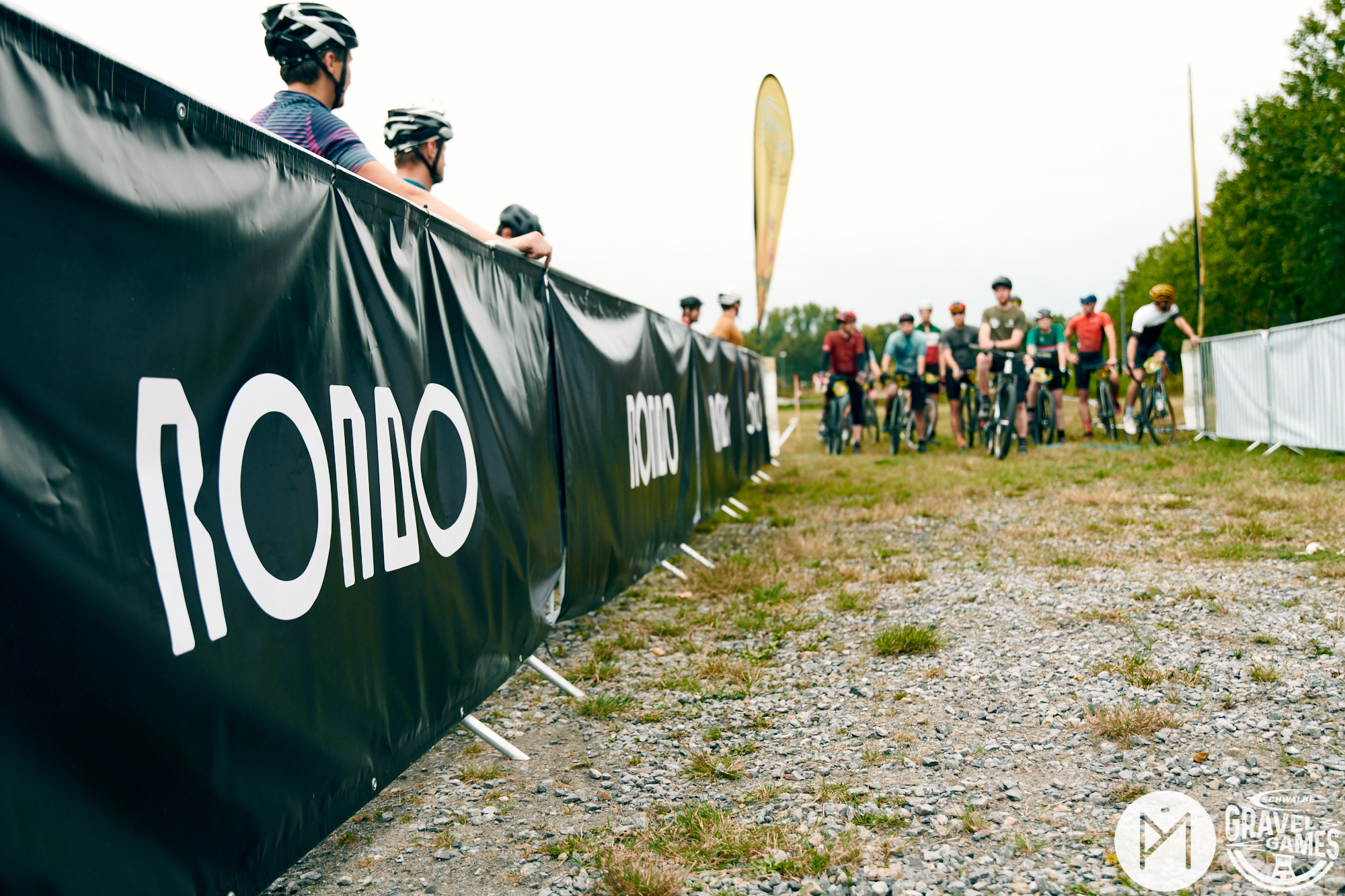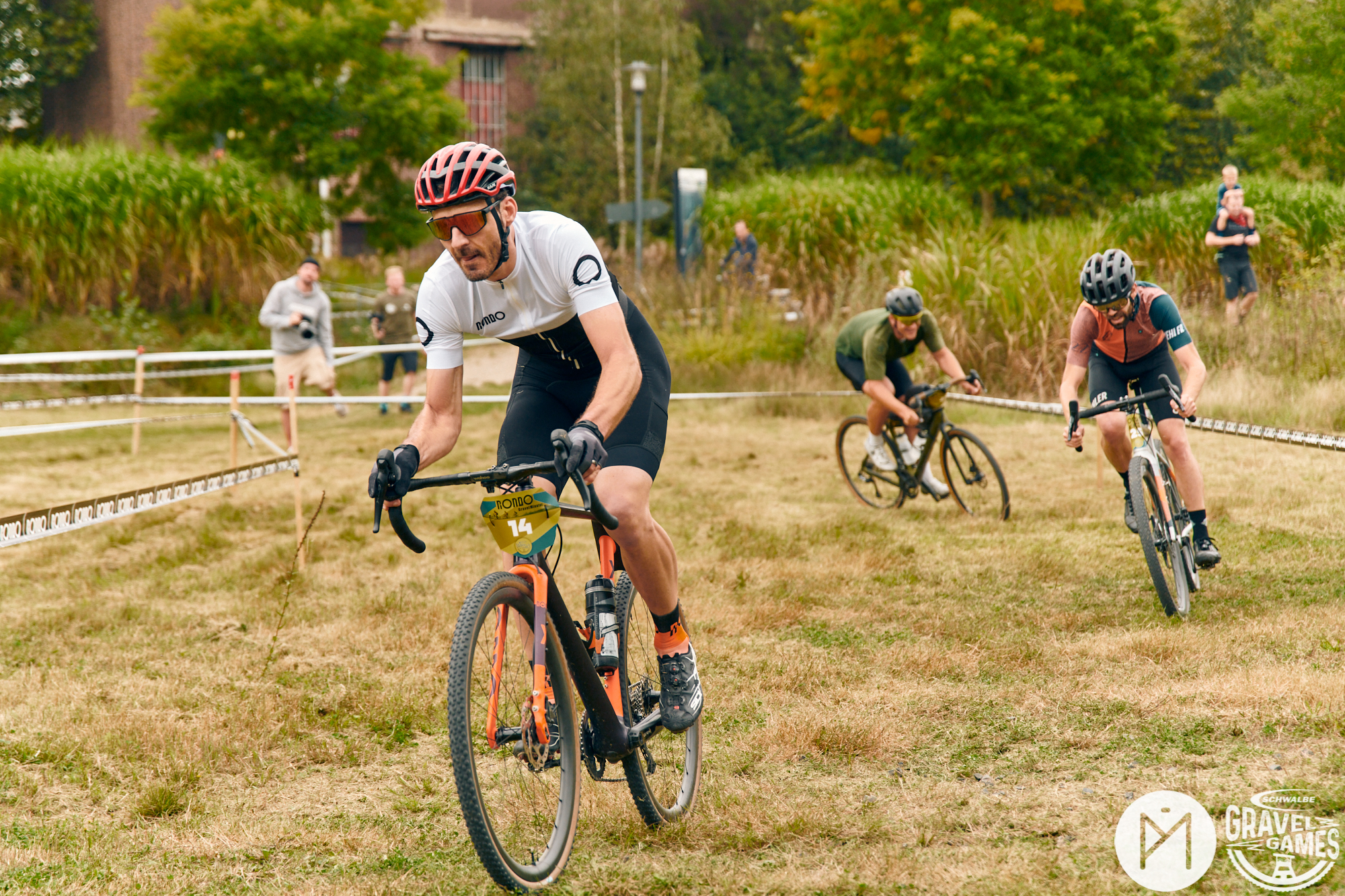 Thank you to all visitors and those who tested our bikes. See you next year!