Rondo is proud to announce a new partnership with Polish Olympian and cross-country mountain bike star, Maja Wloszczowska.
After twenty-four years as a professional athlete, dedicated every day to being the fastest in the World, Maja's goals have shifted. Now she chooses freedom and fun. She chooses Rondo.
Maja's results on the race course speak for themselves: two-time Olympic silver medalist, World Champion, World Cup winner, twelve-time Polish XCO National Champion. The list goes on. There is no denying her status as one of the best riders of the past two decades, and there is no need to embellish her achievements. Why waste time talking a good race if you can go ahead and deliver it?
This racing pedigree, alongside an unapologetic quest for being the best, aligns perfectly with our ethos. We want to ride hard, fast, with no nonsense and no compromise. Rondo is about pushing the boundaries of innovation in the same way Maja has pushed the limits of her body. Material, mind, athlete and company in synergy.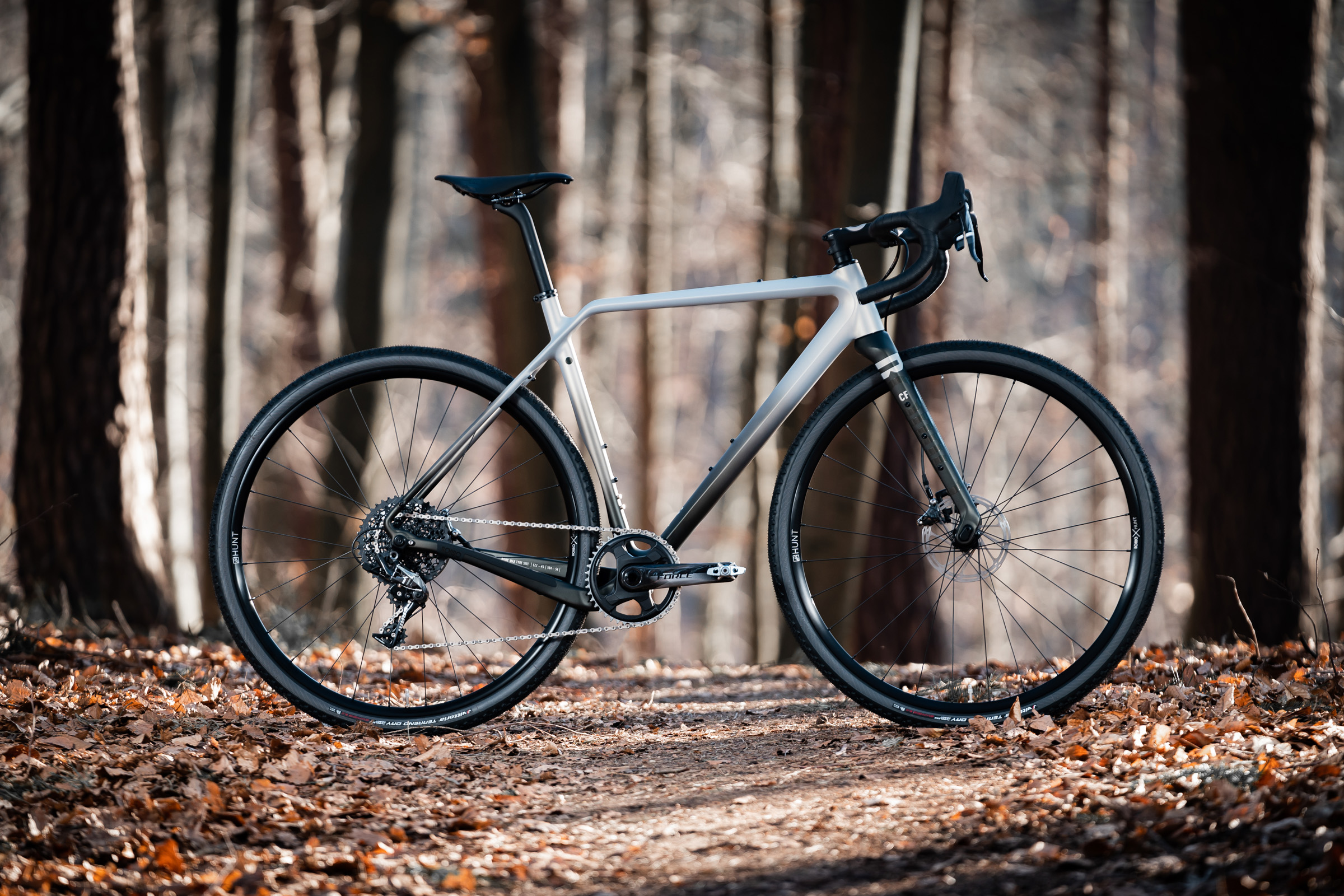 This no-nonsense approach doesn't just apply to racing, though. This year marks Maja's first year of retirement from professional sport and she now bridges the gap between professionals and amateurs. She has a unique understanding of what it means to be truly elite and require the very best from her equipment, but with a new-found freedom to adopt a more consumer-orientated approach: fun!
However, as the saying goes: "once a racer, always a racer". We fully expect Maja to be pushing her bike to the limit, and we fully endorse 'type 2' fun - chasing KOMs, chasing friends, thrashing the trails, the weather and yourself! Of course, the freedom to chase sunsets, impromptu adventures and new challenges also present themselves, and we're pretty excited to follow Maja's journey as she explores the unknown.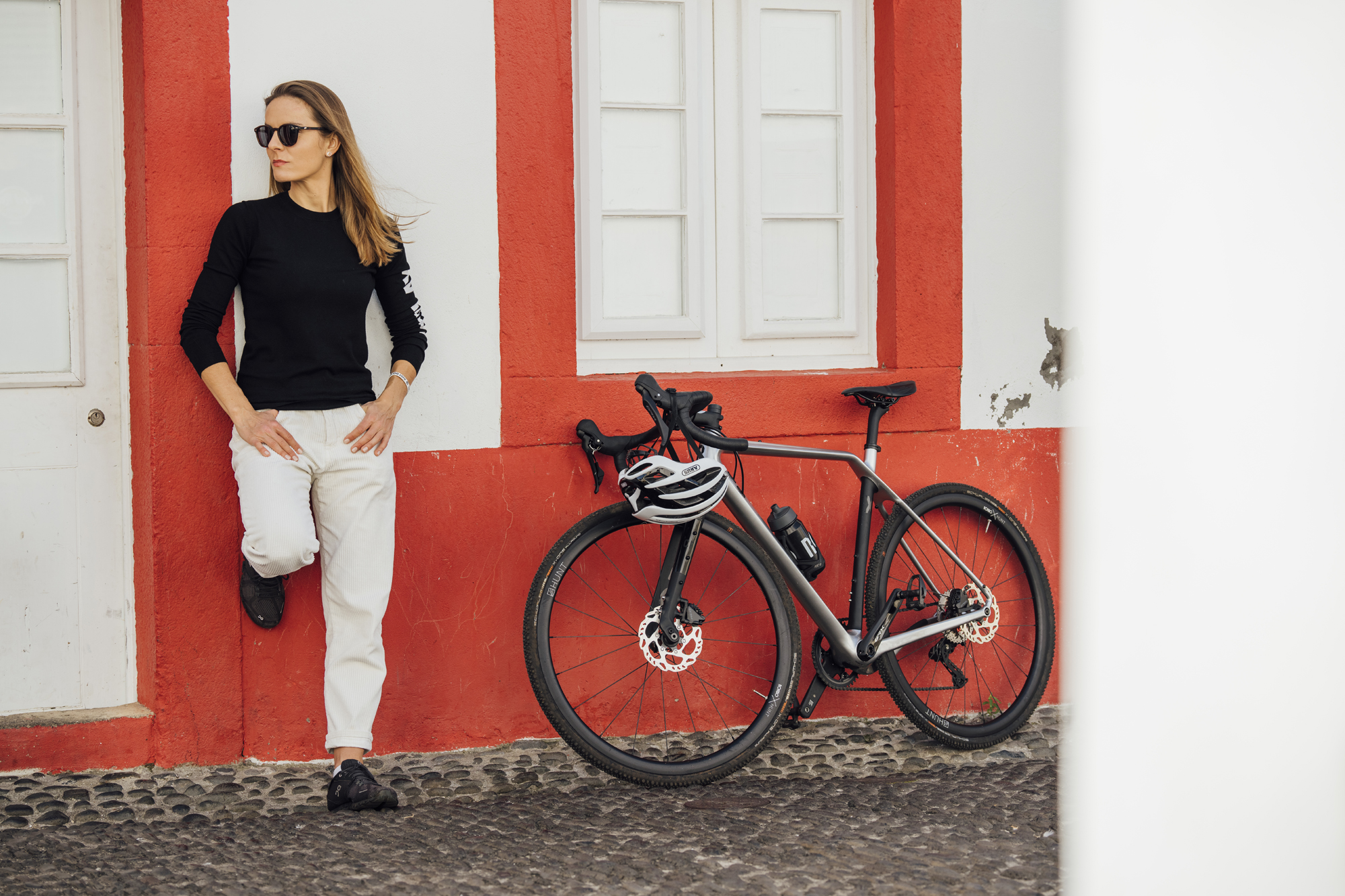 Beyond racing bikes, Maja is well-loved and well-respected, and an incredible ambassador for cycling. Her role as an International Olympic Committee member is testament to this. So too the warm welcome she receives wherever she goes.
"For me it's actually the beginning. Now I can ride whenever I want, wherever I want, however I want on which bike I want"