It is with great pride that we inform you of the start of our cooperation with Tomek Marczyński. In the 2022 season, one of the most successful Polish cyclists will start training on new bikes from the Rondo fleet.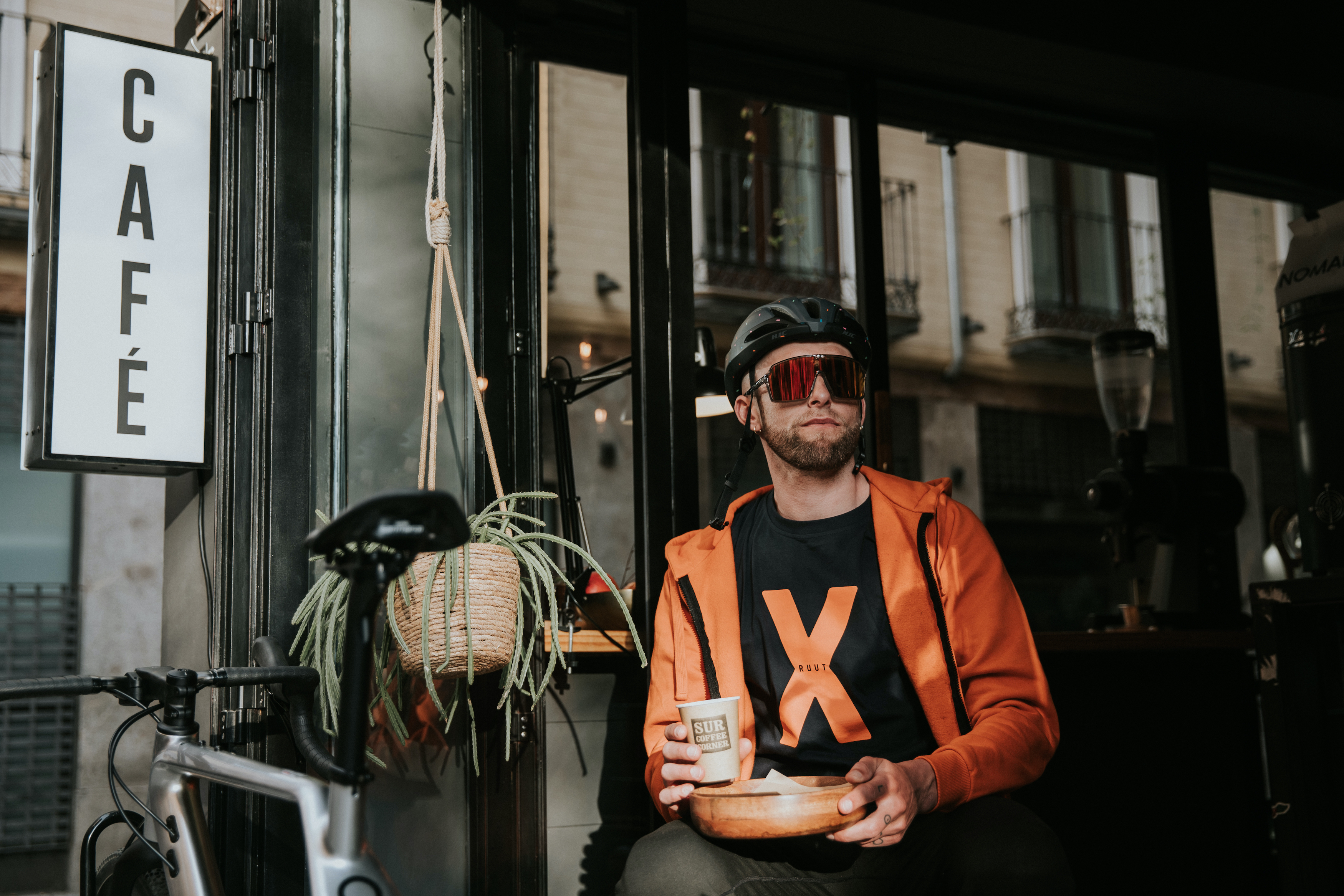 Tomek Marczyński is not only an experienced competitor, who has won several Polish Champion titles or the mountain classification of the Tour de Pologne race. Above all, he is a very active and passionate cyclist, who for years has been developing the local community, organising races and sharing with younger cyclists the expertise he has gained during his professional career.
In the 2021 season, Tomek decided to retire from professional racing. It has been exactly 15 years since he won his first Polish Championship title (2007). A decade and a half spent at maximum speed, translated into a wealth of experience, which will certainly pay off in further challenges and projects undertaken by the cyclist.
Despite retiring from professional cycling, Tomek has no intention of slowing down. Quite the contrary, we have the impression that a completely new stage has begun in his life, full of very serious challenges and cycling duties. Tomek will start the new chapter of his sporting adventure on his Rondo Ruut and HVRT bikes. The HVRT model will serve as a training bike, which will help him keep in shape at the highest level. Ruut X is to provide Tomek with loads of fun on his cross-country and bike-packing expeditions. It's a versatile piece of equipment offering unlimited possibilities for every cyclist.
Sportsmanship and competitive professionalism are what brought Tomek to Rondo. The brand has always been characterised by top quality. Our bikes are designed for the most demanding athletes who want to push the limits, ride faster, train harder and achieve more every day.
Tomek's experience and knowledge are worth their weight in gold to us. As an ambassador, he will primarily be using Rondo bikes in their natural environment, pushing them to their limits. His specialist approach will enable the designers and engineers to introduce further innovations that will contribute to further product development. It will be a symbiosis that benefits both the bike and the cyclist. The perfect combination!